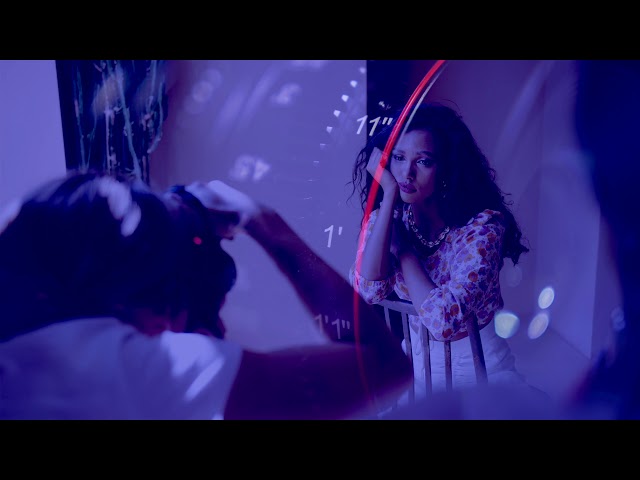 The Word + Pixel team has one thing in common – we love making a difference for our clients. We're staffed by experienced journalists, broadcasters, video and podcast creators and digital marketing experts. We've developed winning content for a wide range of organisations and businesses and then made sure it was seen by the right people
Word + Pixel is what happens when you marry experienced journalists and storytellers with digital marketing experts. We all bring individual skills which we harness to help you boost your profile, generate more leads or find more investment.
We're just as happy working on a one-off project as we are running an integrated campaign. Either way you can be sure we'll give you our 100% commitment. Over the years our team has been privileged to work with brands, large and small. We pride ourselves on creating the biggest bang as possible for your buck.
Why not put us to the test? If you've got a project in mind, give us a call – we're happy to chat and offer advice – no strings attached. We look forward to hearing from you
Meet our team –
All sparkling minds